Replace Your AC with Easy AC Today! Call 813-296-6266
It's our biggest air conditioner sale yet! If your AC isn't providing the heating and cooling it once did, it may be time for an upgrade. We've got top-of-the-line, energy-efficient Carrier HVAC systems at clearance prices. We also offer 36-month, same-as-cash* financing. Don't wait until your old model stop working! Call Easy A/C today.
Get a New AC Today with $0 Money Down!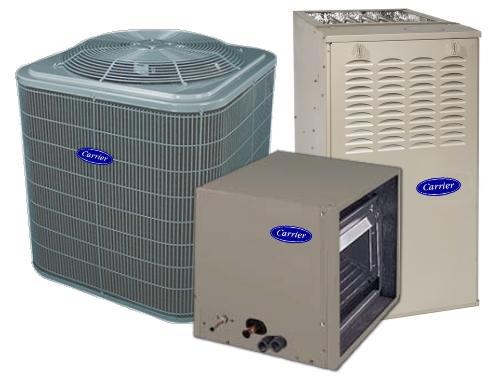 Huge Discounts
Closeouts & Overstocks
Parts and Labor Warranties
Expert Installation
---
Call Now for a Free No Obligation Estimate
*With credit approval. Some restrictions apply.
Get A New AC Unit Today!