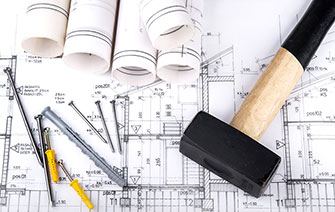 An innovative new partnership is blooming in St. Johns County, Florida. The St. Johns Housing Partnership is helping homeowners in need and employing people in need with every project they start. The program hires local contractors to service homes whose owners are within 200 percent of the poverty guideline.
"We are glad to help those eligible for the Weatherization Assistance Program in our community," said Bill Lazar, Executive Director of the St. Johns Housing Partnership. "These funds will not last forever, so we encourage anyone who is eligible to contact our office and seek out these free services."
Their services help to increase cooling efficiency throughout the home, reducing energy costs, and preserving the life of the home and the AC unit. For more information, contact the St. Johns Housing Partnership at 904-824-0902.
Source: HistoricCity.com